the BC gardening club are fortunate enough to have been accepted to take part in project ROCKET SCIENCE!
we are preparing to become space biologists and embark on a voyage of discovery by growing seeds that have been into space. in September 2015, 2kg of rocket seeds were flown to the international space station where our first official british astronaut, Tim Peake is currently living and working. the seeds will spend several months in microgravity before returning to earth in march 2016.
some schools will receive seeds that have been into space and some will receive seeds that haven't. we won't know if our seeds have been to space until our seven week growing experiment is over and all the results have been analysed.
this nationwide science experiment will enable Barons Court children to think more about how we could preserve human life on another planet in the future, what astronauts need to survive long-term missions in space and the difficulties surrounding fresh food in challenging climates.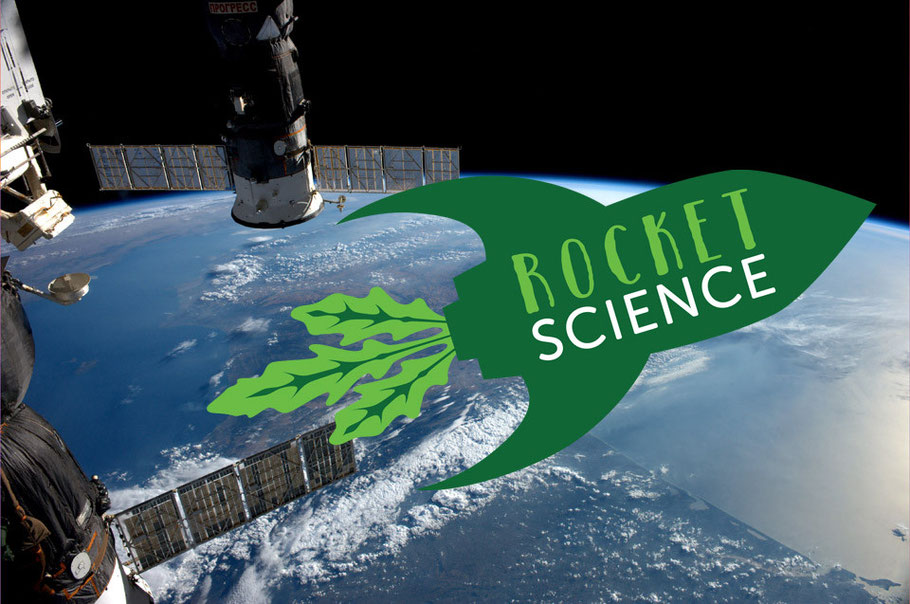 ---